Friday September 20th, 2019, 1:05 PM
About the conference
"Why should we be on social network? Which network should we choose? How to create content? How often? What stratégies should be adopted?"
All these questions were answered at our 8 Steps Social Media Strategy Conference!
Indeed, yesterday, the Longueuil Lounge welcomed Marco Bérubé, president and founder of the Mobux agency. He did us the honour of hosting a conference on strategies to adopt on social networks.
This one-and-a-half hour conference allowed our participants to learn more about network management for their companies. More precisely, its strategy was divided into 8 clear steps.
These steps will allow everyone to better understand the algorithms of social networks in order to make changes in the way they see and use these different platforms.

Between humour, anecdotes and expertise, Marco Bérubé has captured the attention of our entrepreneurs to help them find solutions to their daily problems.

The evening ended on the first floor, in our Halte café + apéro area where the participants and Marco Bérubé were able to exchange ideas over a drink. All were able to ask their questions in a warm and relaxed atmosphere.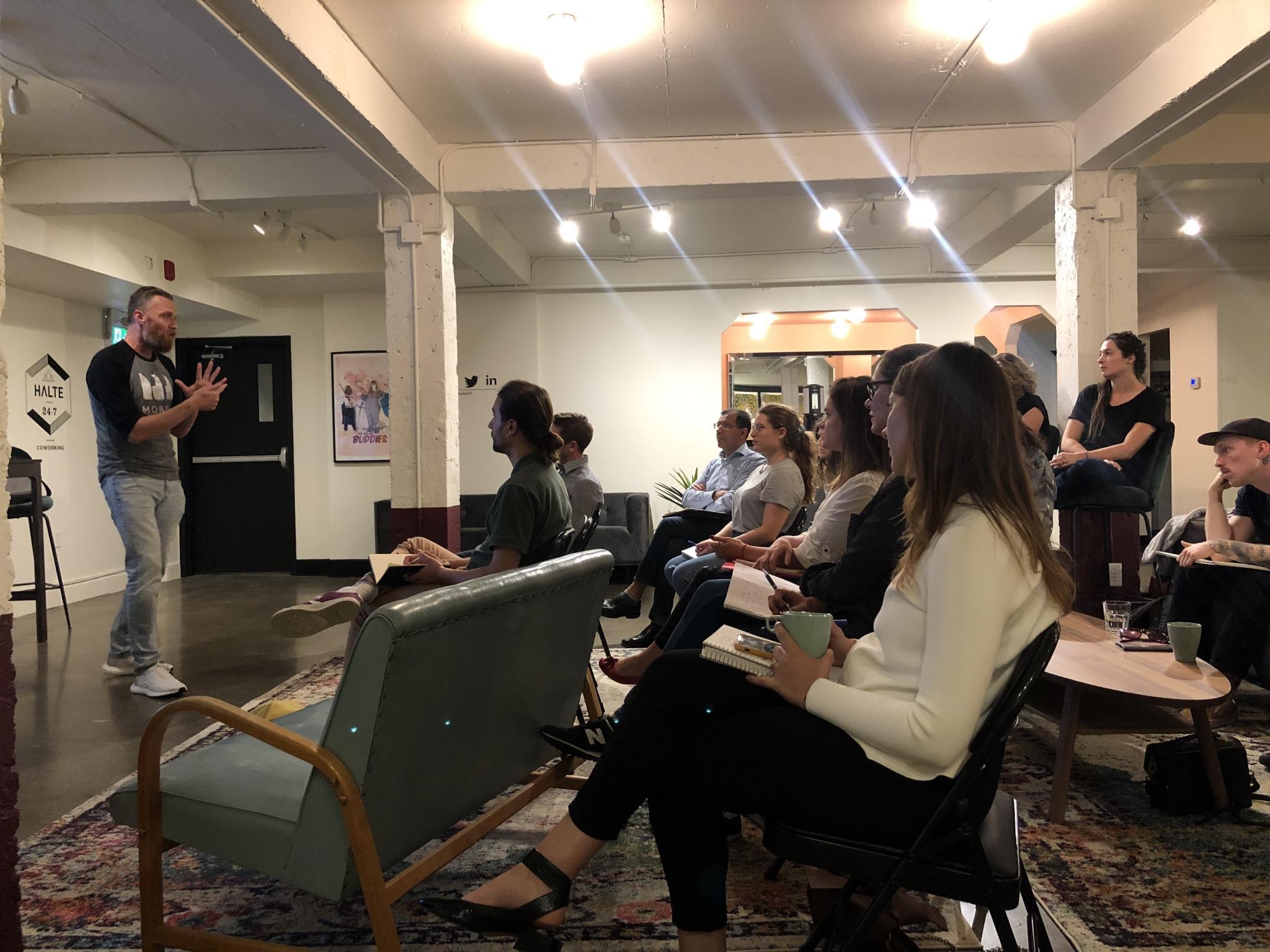 About Mobux
We offer you a wide range of training adapted to the needs of businesses and self-employed workers.
We create strategies based on your real needs and objectives. Small business action plan, comprehensive digital strategy, digital governance plan: we have the solution adapted to your reality.

We create effective advertising campaigns from A to Z to ensure that your strategy is seen by as many people as possible with the maximum results.

We manage your community on social media: Complete management of the various social media, creation of digital content, management of digital advertising.

If it's on social media... Let's do it!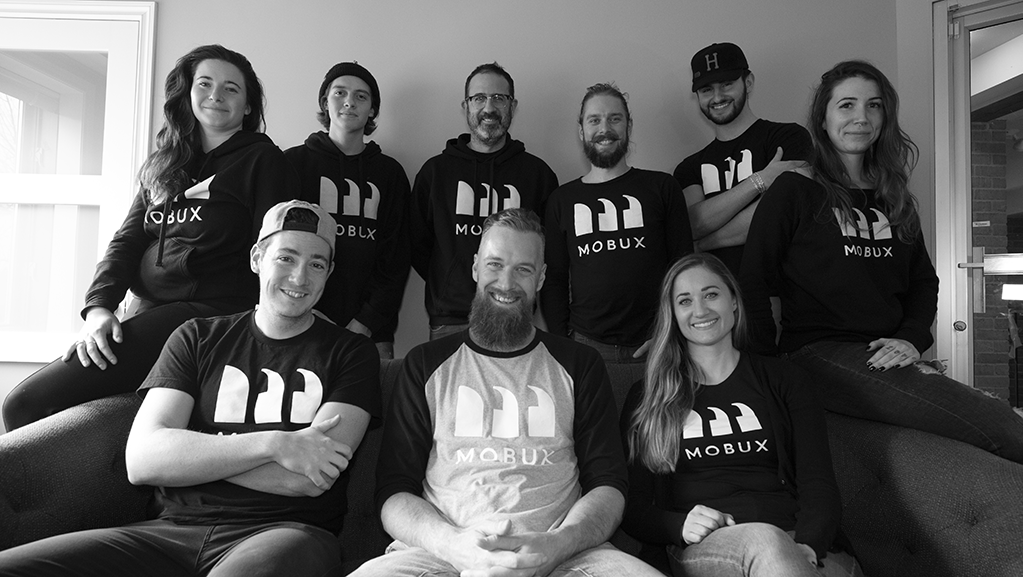 See you soon at the Halte 24-7 for upcoming events!