Monday March 11th, 2019, 9:00 AM
It has been more than a year now that the Fitzroy, a must-see bar on Mont-Royal Avenue, has joined La Halte 24-7 community as a partner.
During the year 2018, the whole Fitzroy team accompanied us in our events but above all, they knew how to make us have a great time at the end of the evening! Indeed, thanks to this beautiful partnership, we were able to offer our members many events taking place in two stages, first at La Halte, then at the Fitzroy. It was also an opportunity for us to take advantage of many advantages such as the free pool hour, very interesting to bring in a competitive spirit among our members! This year of collaboration has given our two founders, Olivier Berthiaume and Philippe Tremblay, some great ideas for the future. They finally had a great pleasure in renewing this partnership in order to perpetuate this relationship of trust between the bar and the coworking area.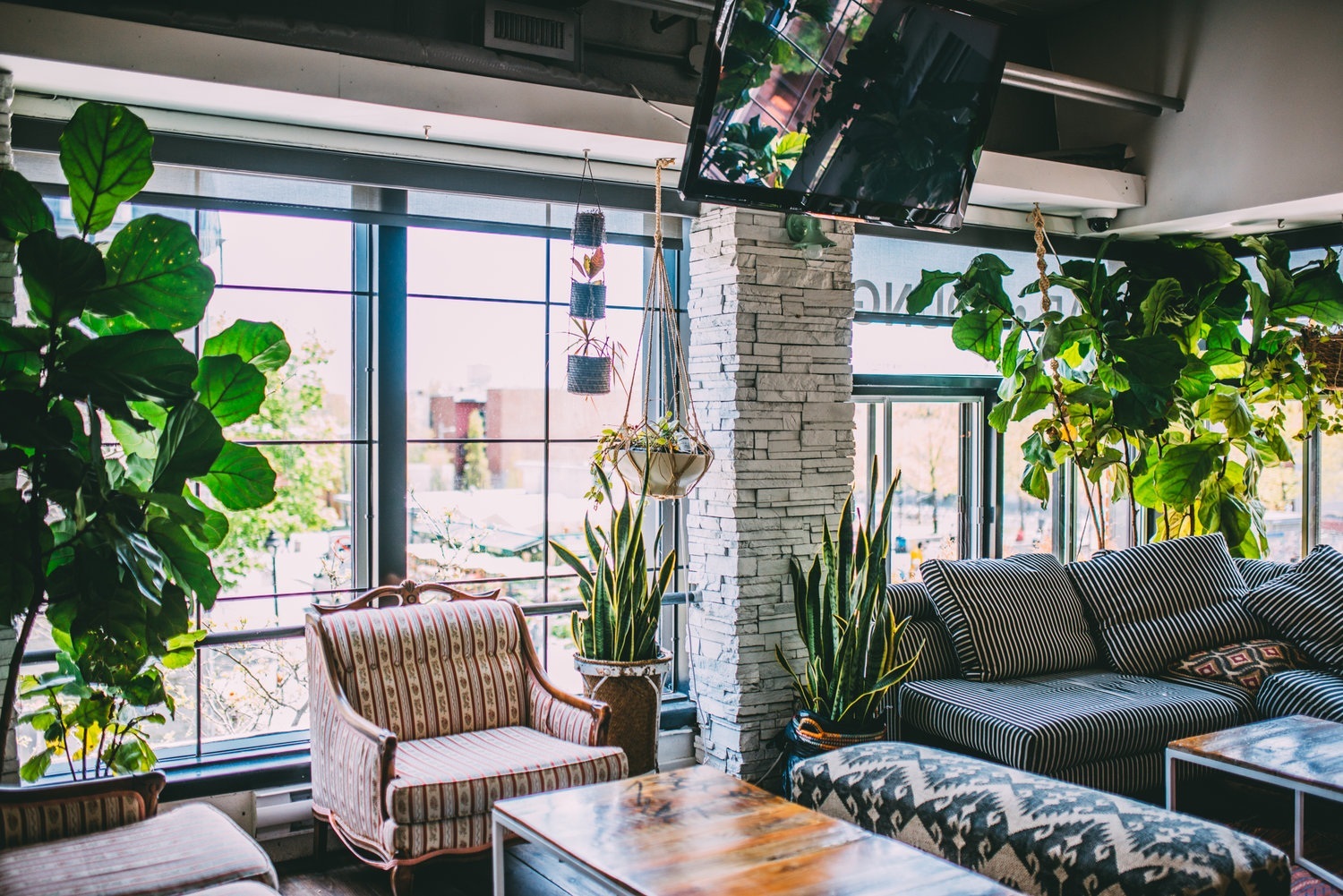 "This is not just a professional partnership, a real link is established between our two companies. The Fitzroy is a bar that allows our members to enjoy large spaces to relax after work. Whether it's a game of pool, table football or a beer, everything is on display to ensure that our members have a great evening. Thus, through this quality partnership, we intend to offer ever more pleasant and pleasant benefits to those around us. "Olivier Berthiaume, co-founder of La Halte 24-7.
ABOUT THE STOPOVER
The mission of La Halte 24-7: create a dynamic business community so that members enjoy a network where business growth is in the spotlight. The most experienced coworking area in the Plateau Mont-Royal is committed to providing its members with a real structure dedicated to their success.
ABOUT THE FITZROY
Le Fitzroy is a bar on Mont-Royal Avenue that stands out for its particular atmosphere centered on the loft spirit. What was originally a simple billiard room quickly became a directory for all beer fans! The Fitzroy has many playgrounds, bars, but also bistro areas. The warm and festive atmosphere of the place allows everyone to enjoy themselves in the best possible way.