Thursday April 4th, 2019, 9:00 AM
It has now been more than three years since the law firm Spiegel Sohmer joined the business community of Halte 24-7 as a building partner.
In 2018, the famous firm's team offered conferences, networking evenings and many other corporate events that allowed our members to learn more about the world of business law. Each time, these events will have taken place in a space that is conducive to networking, learning and bringing our business community closer together. They will also have taken part in these gatherings by bringing good mood and friendliness! Spiegel Sohmer also supports us in the development of our various projects, such as the opening of our new space on the South Shore. This is why it was essential for our co-founders, Olivier Berthiaume and Philippe Tremblay, to renew this partnership for another year.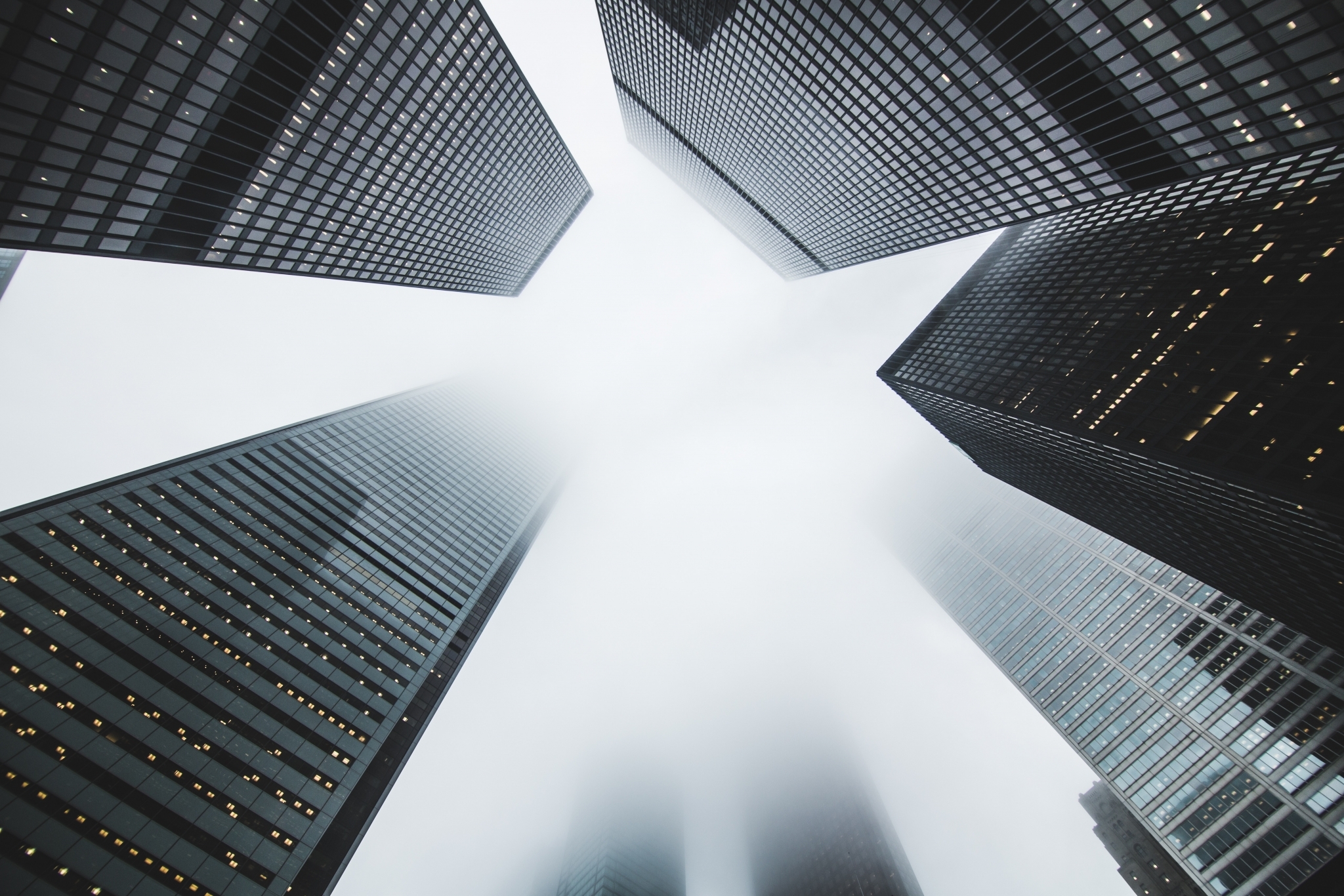 "The link between the two companies becomes all the more important as the law firm provides us with major support in the development and organisation of our events and also in the development of our projects. The simple professional agreement adopted through this partnership has evolved into a real relationship of trust and mutual support that allows us to support each other at any time. We pay particular attention to entering into quality partnerships to offer our members numerous offers, in line with their expectations and needs. It is in this line that we have logically decided to continue this crazy adventure alongside Spiegel Sohmer," says Olivier Berthiaume, co-founder of Halte 24-7.

ABOUT THE 24-7 HALT

The main mission of the 24-7 Stop is to provide a dynamic business community, where members enjoy a network built by honouring business growth. It is by providing a structure dedicated to the success of its members that the Halt intends to achieve its many objectives.

ABOUT SPIEGEL SOHMER

For 50 years now, Spiegel Sohmer has been providing leading expertise in business law, litigation and taxation to a wide range of clients, including start-up companies, private entrepreneurs and health professionals. The law firm supports its clients with qualified and carefully adapted assistance.