Wednesday January 23rd, 2019, 2:30 PM
Expo Entrepreneurs 2019
Here we are today, exploring the second edition of Expo Entrepreneurs in Montréal. Last year, they welcomed 5000 entrepreneurs. This year, more than 9000 participants are expected. The experience promises to be exceptional !
A DIVERSIFIED EVENT, A CONCRETE OPPORTUNITY
Conferences, workshops, presentations and consulting, everything is done to help you to develop and improve your business and activity. The exhibition is totally free and gives you a possibility to meet, discuss and share with other participants. The most interesting thing is to create the contact with other entrepreneurs and think with them about futures and potential partnerships and collaborations. The experience is intented to be total.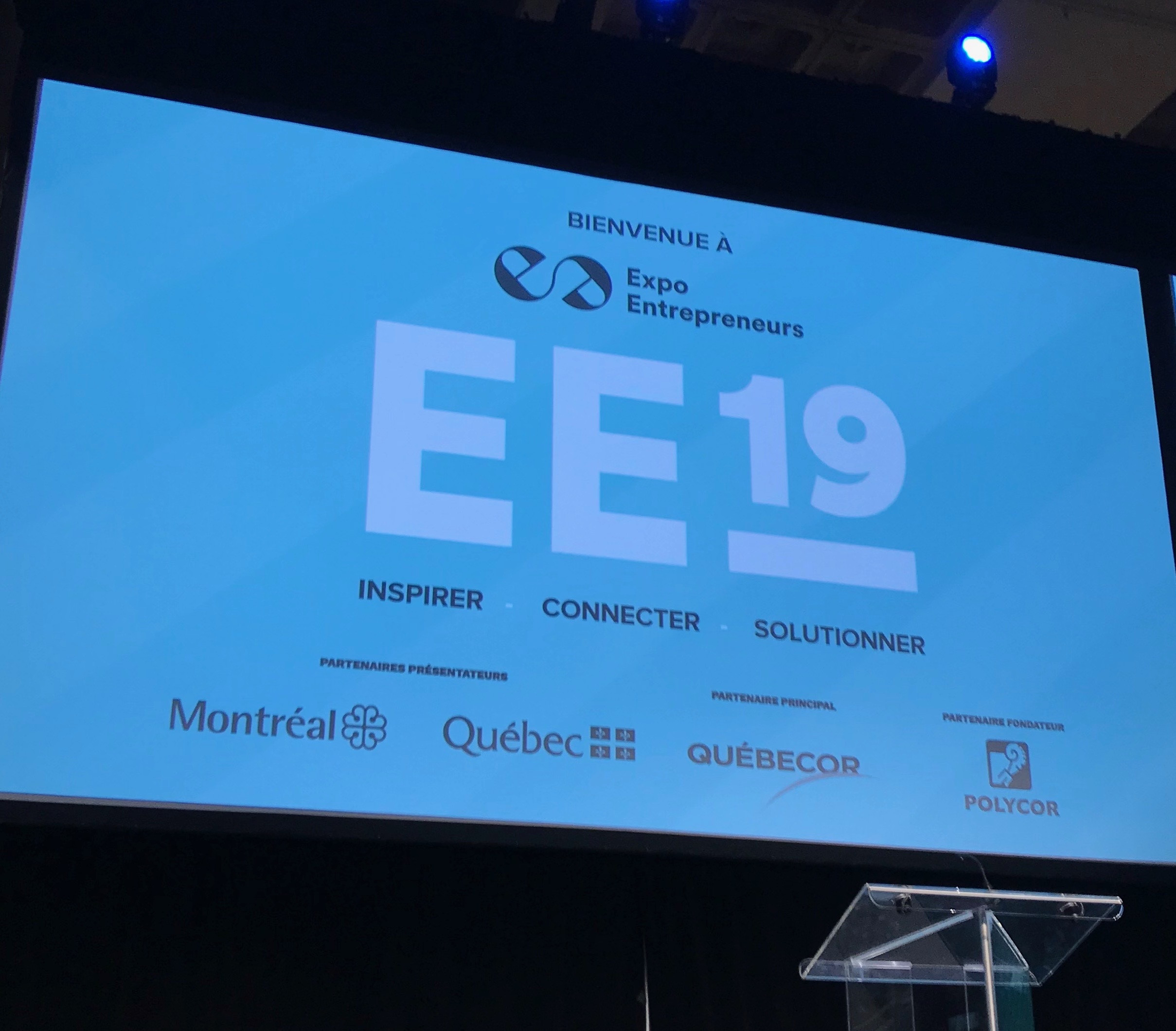 EXPO ENTREPRENEURS' MISSION
The first objective is to « accelerate the development of entrepreneurial culture and unify this ecosystem in Quebec ». This year, the City of Montreal, Quebec's government and more than 200 other organizations are promoting entrepreneurship.
It is primordial for the exhibition to diffuse an image of collaboration and mutual assistance. The salon means to share the values of creativity and sharing and wants to create a less formal context for entrepreneurs to meet.
Sharing is a key of these two days of exhibition : to diffuse competences, knowledge and network. Two days to unify the whole tissue of Quebec's entrepreneurs.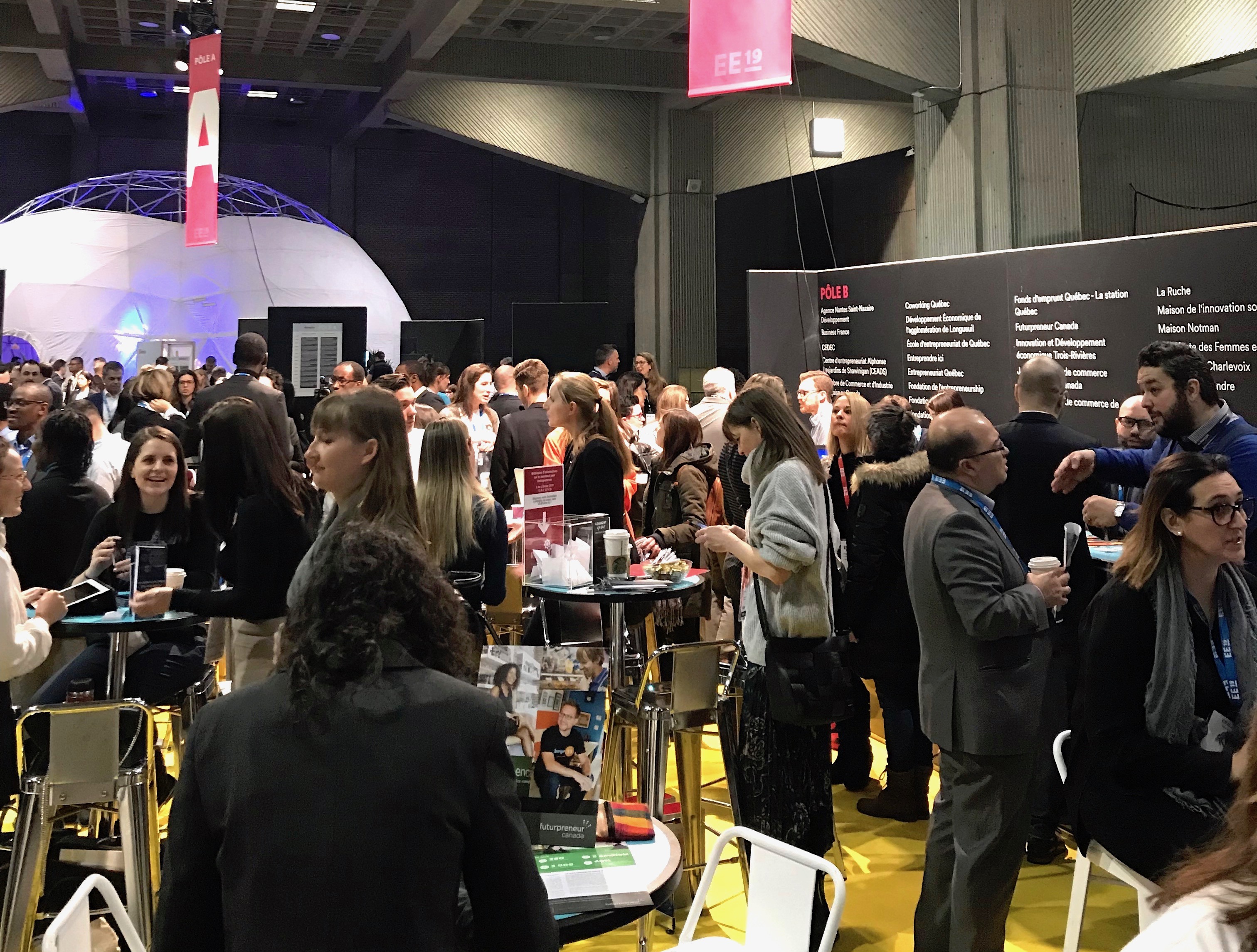 THE EXHIBITION EXPERIENCE
This exhibition was interesting for us : meetings, conviviality and discovery.
The 200 conferences gave us the opportunity to choose the subject and have enough to talk about to write you some articles –coming in few days. We had the chance to etablish contact with some engaged entrepreneurs and expose our projets and goals.
To conclude, we found there some members of our coworking space. It was pleasant to meet and discuss about the different presentations.

We are thankful to be here today and we hope to have tomorrow an experience has rich as this one.
Fabien REMY