Monday March 4th, 2019, 10:00 AM
SPECIAL WINE AND CHEESE NETWORKING
At La Halte 24-7, we like to bring special themes to our networking events in order to offer a totally different experience, both to our members and to the general public. This time, we were introducing flavours from the past, with a Franco-Quebecois encounter with tasty cheeses and good wines. Our first major event of 2019 thus offered a new tasting experience on all the floors of our coworking.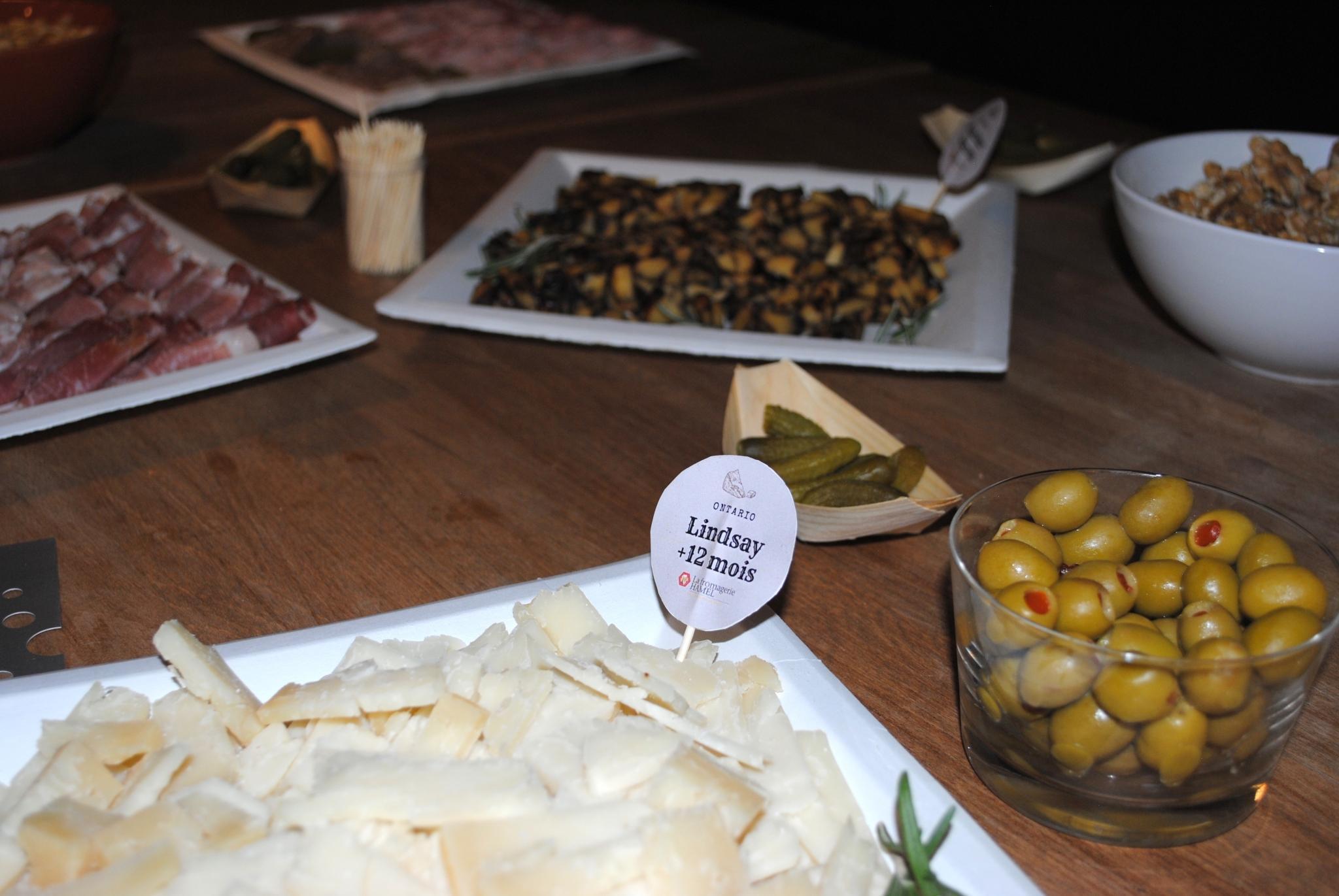 A NETWORKING EXPERIENCE LIKE NO OTHER
A networking evening at La Halte is always synonymous with meeting and sharing. This allows you to develop your business network, broaden your professional perspectives and have fun in good company. But it is above all on the entertainment factor that this Thursday, February 28th was unique! Indeed, more than a hundred people, composed of a part of our members and the general public, were able to visit our entire space and discover many surprises. Thus, were in the spotlight, competitions proposed by our partners; bars serving wines, beers and sparkling wines; and buffets composed of cheeses and delicatessen. The guests finally enjoyed this tasteful tour on the various floors of La Halte, with a more than warm and festive atmosphere!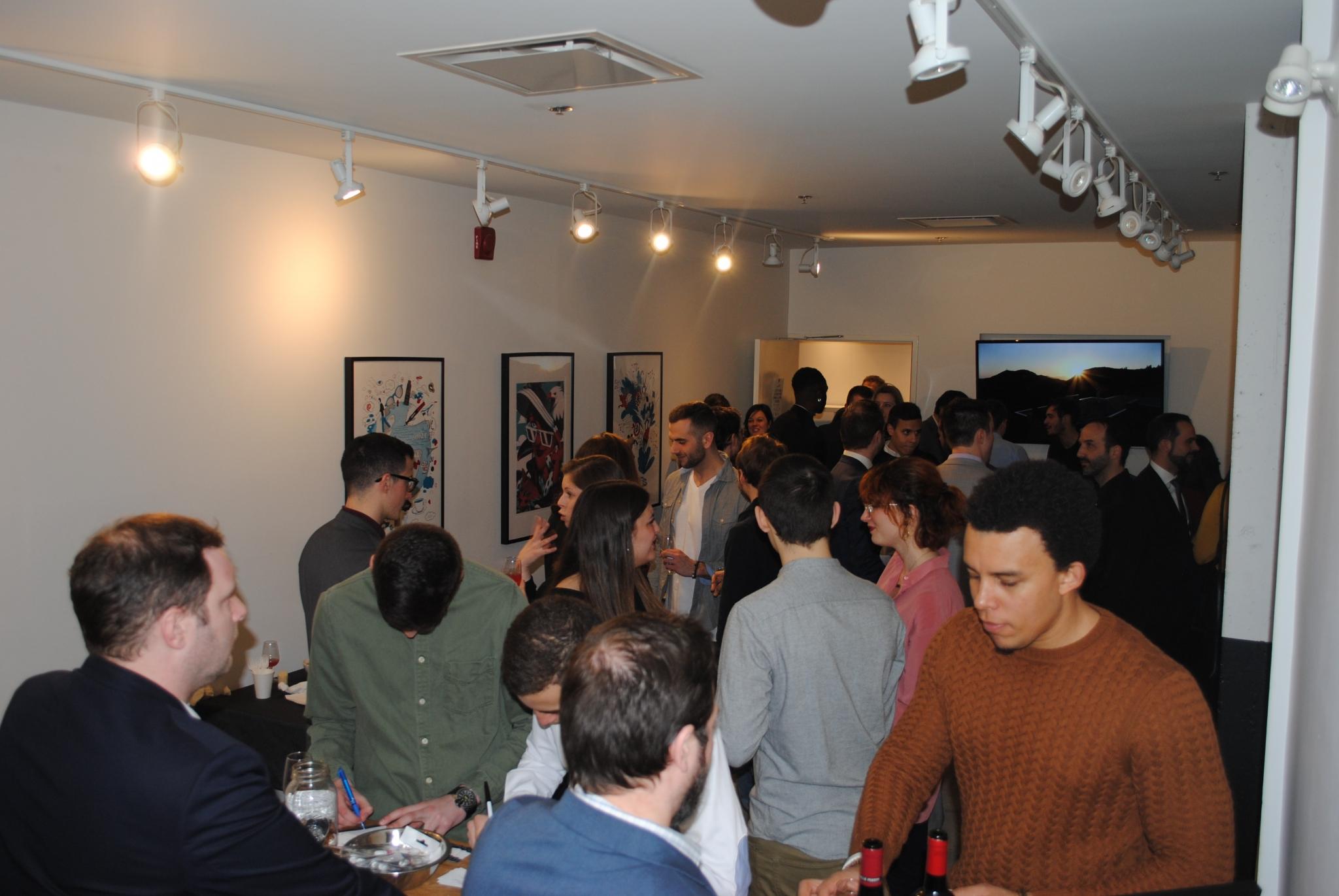 THE ROAD TO OUR PARTNERS
The tour began with a welcome cocktail, a Betty Rose, offered by the Fitzroy, a must-see bar on Mont-Royal Avenue. Following this, the Café Liégeois bar offered our guests excellent coffee cocktails. On the same floor, you could find our partner Audi & Volkswagen Popular with their bar, serving two French red wines. The journey continued at the Lounge, where you could meet Indigo Construction, the new building partner of La Halte 24-7. Here, two French white wines were available for tasting. Finally, we discovered the bar of ViaCapitale du Mont-Royal, our street neighbour, with its glass of bubbles and tasty beers.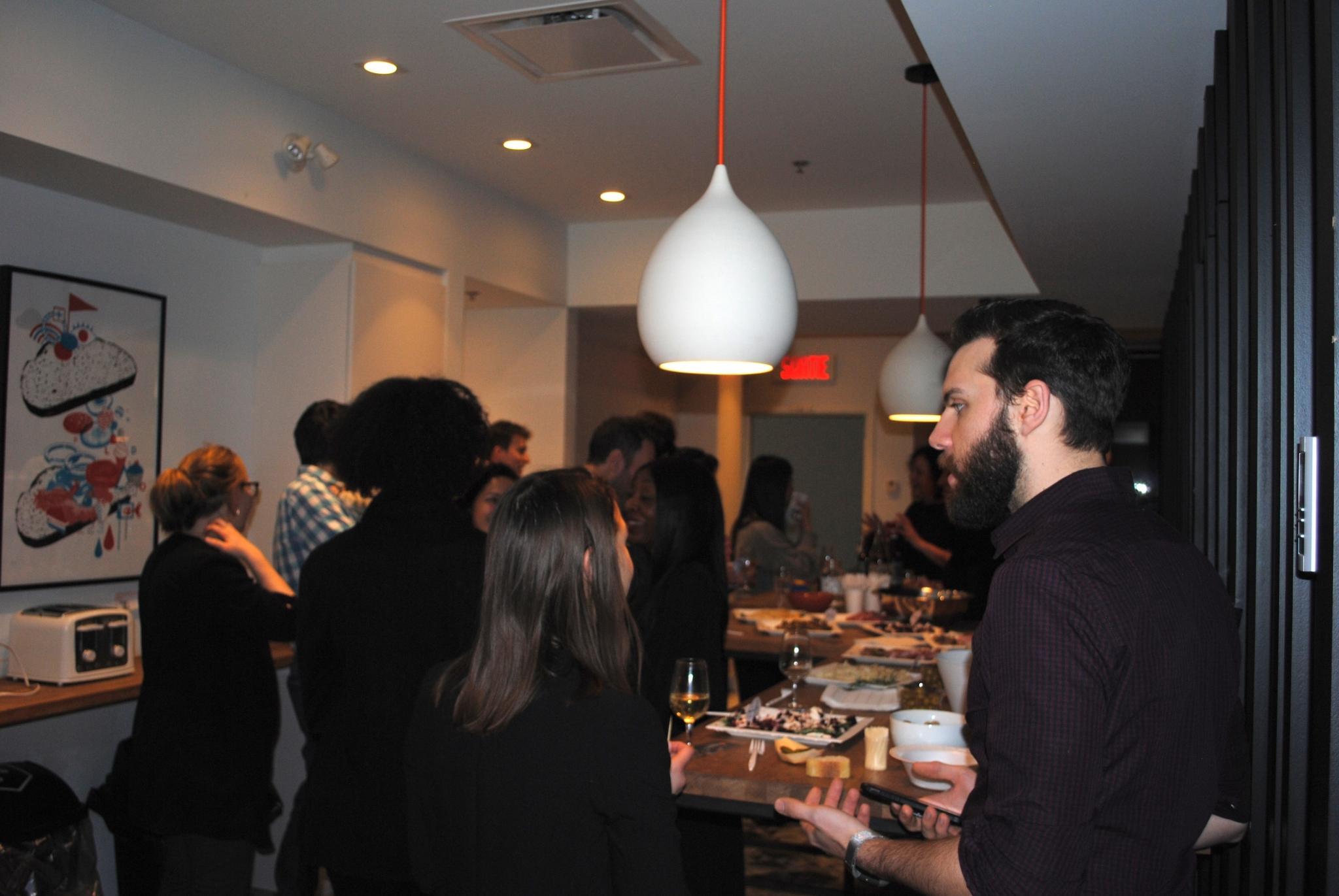 We thank our partners and guests for this wonderful evening and hope to see you soon at La Halte 24-7!