Monday January 21st, 2019, 5:00 PM
THE FIRST 5 @ 7 NETWORKING OF THE NEW YEAR
THURSDAY 17 JANUARY 2019, 17:00


The Halte 24-7 had beautiful times in 2018, rich in meetings and partnerships. But 2019 will be an important year and presages great things. We will celebrate the 5 years of the creation of our first coworking space but also, and especially, the opening of our new site, Longueuil Rive-Sud! So to start this wonderful year, what is better than a 5 @ 7 networking in our Montreal office?
A PARTICULAR 5 @ 7
At the Halte, it is always a question of offering events to its members in order to allow them to meet business partners, and find opportunities. This Thursday, January 17 has gathered the members of Halte 24-7 in a spirit of celebration, happy and friendly. The evening began at Lounge 4284 in the basement of coworking where members gathered around a table or in sofas to chat, laugh and meet new members of the team. Well surrounded by the regulars of the 5 @ 7, it was pleasant to them to join the group and to be able to exchange in a more informal context. This evening also allowed Jacky (from Jacky Chhan's office) to give some accounting advice to his office neighbor!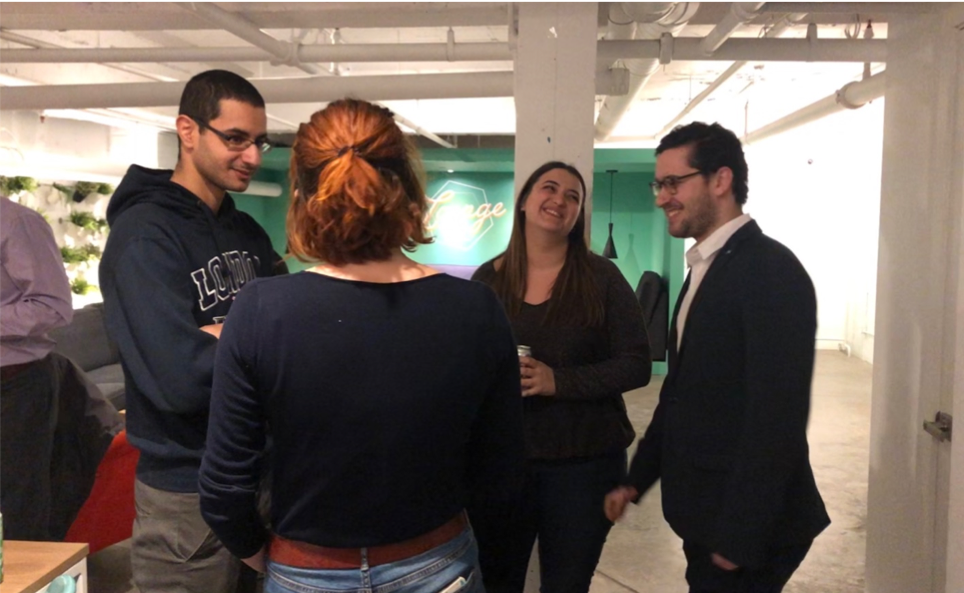 MOVING TO FITZROY, THE MOST CONVENIENT BAR OF MONT-ROYAL
Following this 5 @ 7, the group continued the evening a few streets further, very precisely at Fitzroy, our partner, on Mont-Royal Avenue! The many laughs and cordial exchanges were caught up by a slight background of competition ... In fact, it was not just a matter of meeting but also of challenging billiards and foosball, thanks to the offered free time to members. An evening that finally gave rise to some frenzied parties!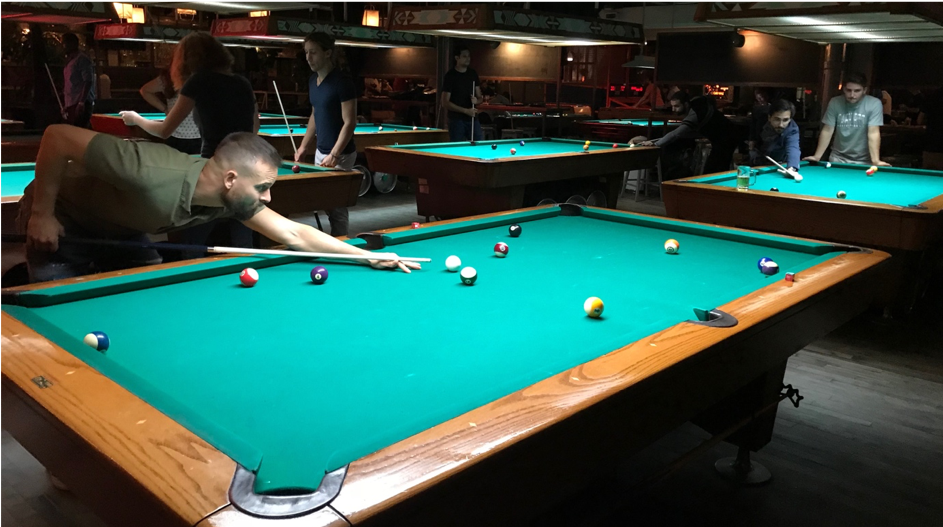 Hope to see you for our next 5 @ 7!
Fabien REMY