Friday April 26th, 2019, 9:00 AM
We started talking about this a few days ago on Linkedin, but we would like to come back to some key points that could be useful for your company, whatever it may be. Starting with the importance of team building.
TEAM BUILDING OR THE IMPORTANCE OF TEAM BUILDING
You can run a company without worrying about the well-being of your employees, their integration and motivation. Or you can decide to care about it in order to perpetuate your successes and build your teams.
Team building is the action that reinforces the cohesion and collective spirit of a working group. This may involve organizing activities or outings with the aim of cooperation and motivation between participants.
The very objective of team building is to strengthen team cohesion and a sense of belonging. Employees of the same company get to spend time together and get to know each other and then acknowledge that they belong to the same company, the same team. Everyone becomes aware of their role and importance in the company. They are then more motivated to work.
It also makes it possible to create a team in line with brand values, to spread common values. Everyone will have this sense of belonging and will be proud to represent the company.
Finally, it can help to resolve conflicts and ease tensions. This allows employees to find a non-professional context that facilitates problem solving and can bring out the unspoken.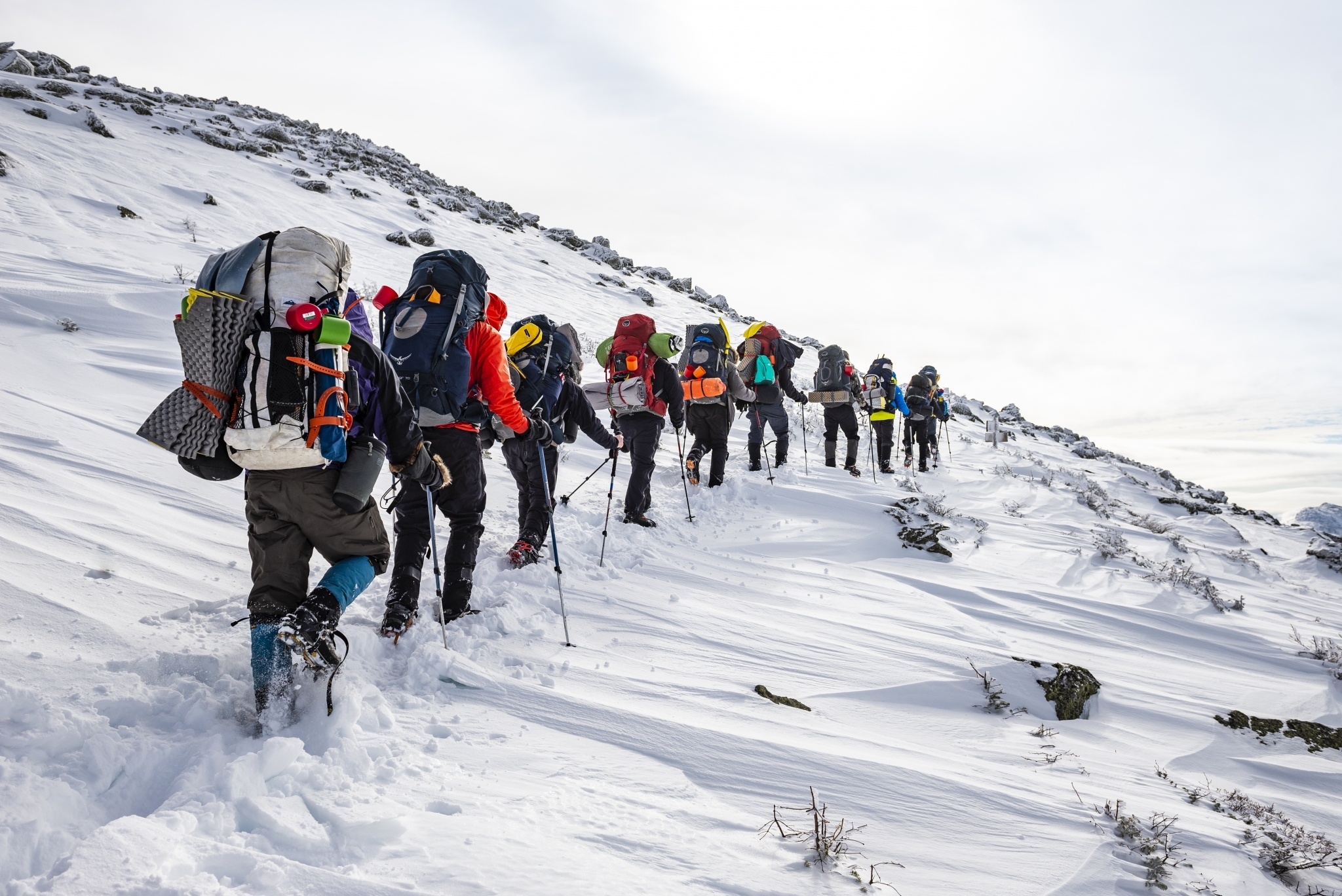 © Marie-France L'Ecuyer

DISCOVERY OF OTHERS, TALENTS AND SKILLS
In addition, team building activities allow everyone to reveal themselves, to reveal their talents, their particular skills. This makes it possible to develop healthier communication and - in the event that employees and supervisors participate - to de-link the hierarchy. Superiors then seem more accessible, more humane and communication is facilitated. This will only improve exchanges within the company itself.
It also makes it possible to integrate new employees, to introduce them to everyone and to bring together the different poles of the company, which are sometimes not used to working together. A team spirit then develops and a collective intelligence takes shape. Each learns to know the other, to interact differently in a non-professional context and to be more adaptable.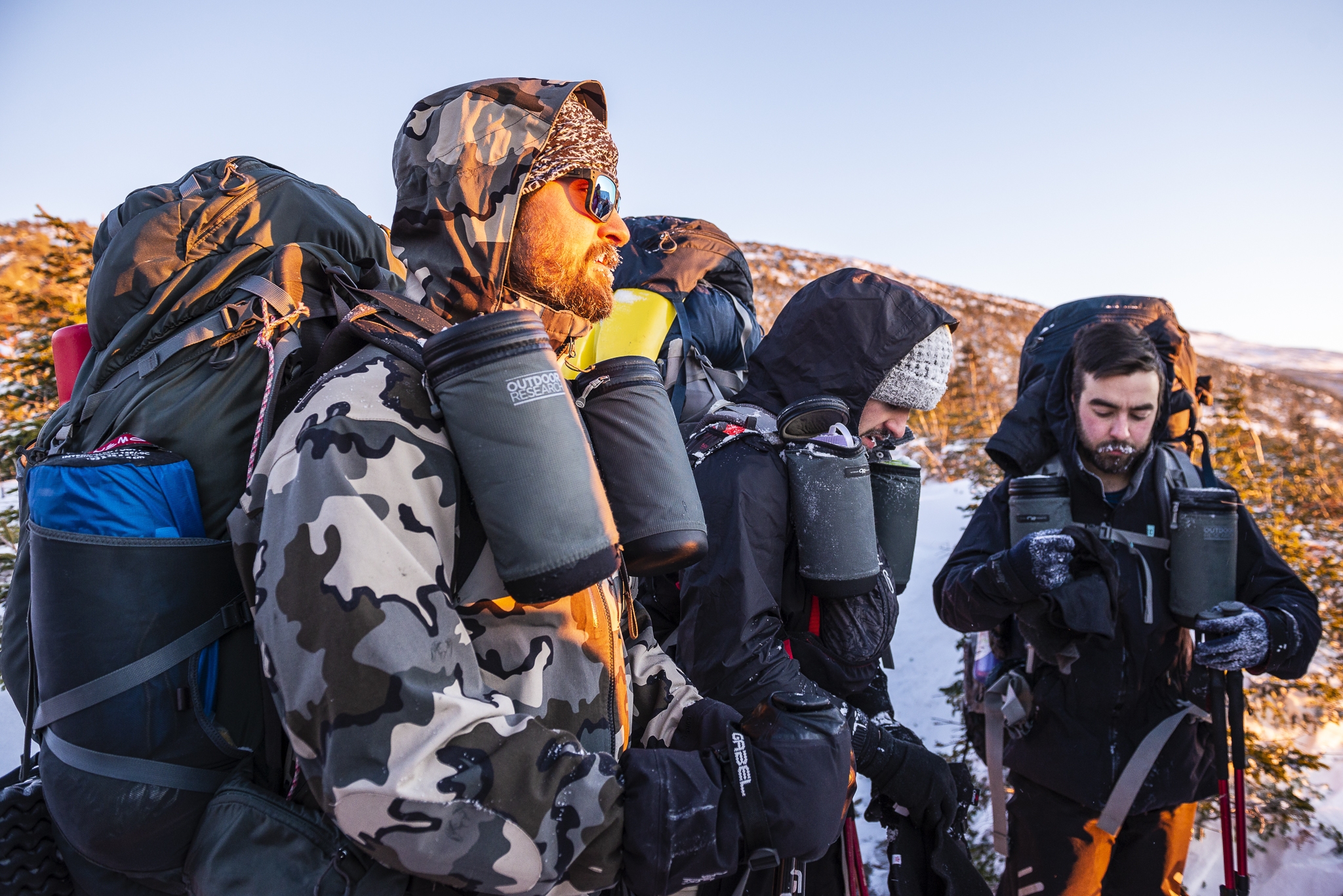 © Marie-France L'Ecuyer

TEAM BUILDING FOR ALL TASTES, ALL BUDGETS
Team building activities can be carried out on different scales, whether you are a very large company or a smaller one. Whatever your budget, you can organize events to bring your teams together.
This can be done through sport (hiking, kayaking, team sports...) with the help of surpassing oneself and adrenaline; through softer activities such as cooking, creative leisure activities or the practice of board games (logic, reflection,...) or finally through moments of sharing that generate little activity such as a restaurant or a drink.
There are many activities and they depend only on you, your company and what you intend to focus on. Consider organizing days on which your employees can meet and be accessible to them. For example, set aside days when they will only devote themselves to these activities and choose the right activity taking into account their opinion.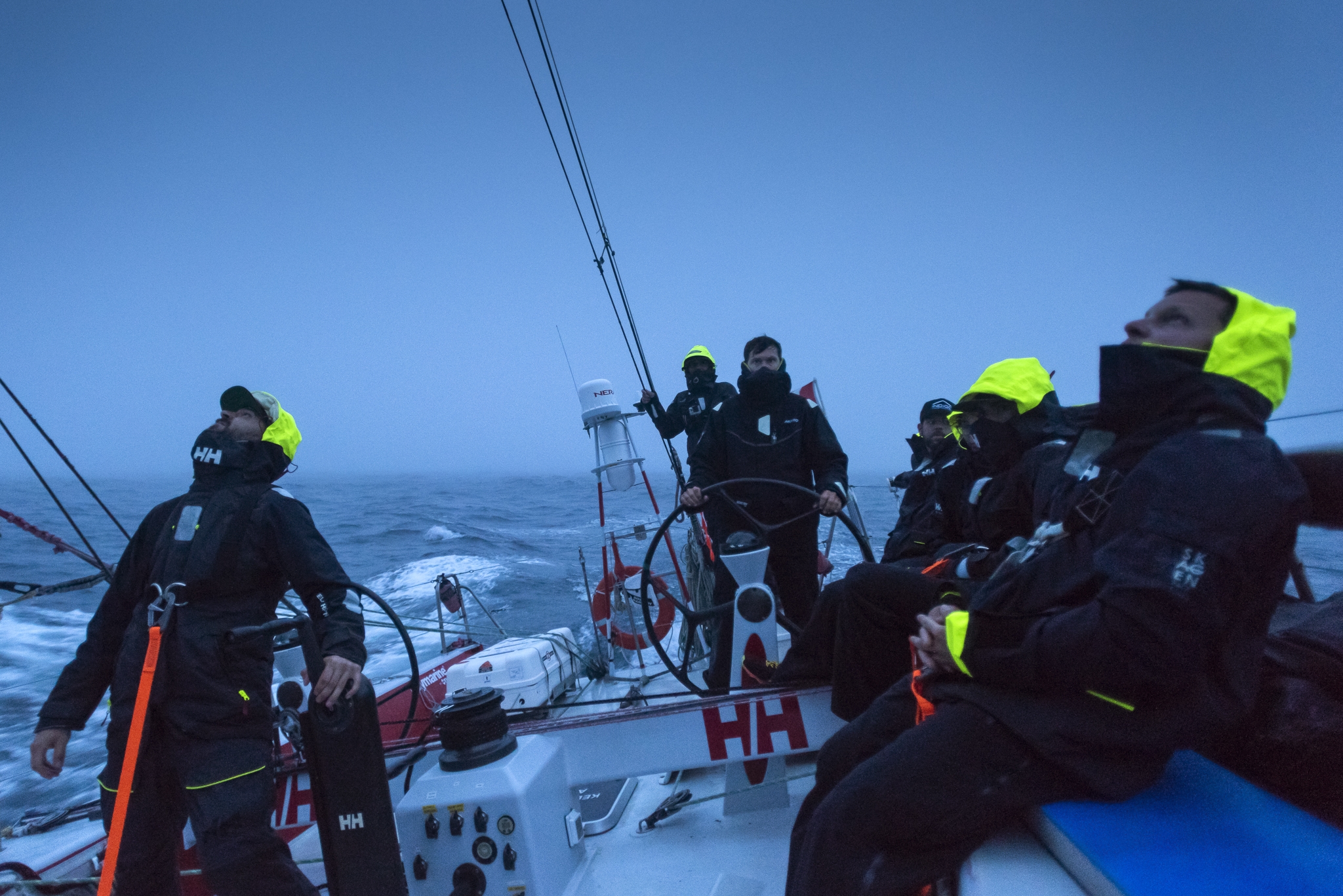 © Marie-France L'Ecuyer

THE INDIGO CONSTRUCTION CASE
Indigo Construction, a member of the Halte 24-7, has clearly understood the importance of team building. That is why every semester they organize a great extreme challenge to bring their teams together. Administrative and operational bodies are brought together for the purpose of motivation, cohesion and sharing. So far, two challenges have been met: a sailboat crossing between Halifax and Bermuda and climbing Mount Washington in temperatures as low as -30°C. This is enough to push everyone to their limits and create inseparable links.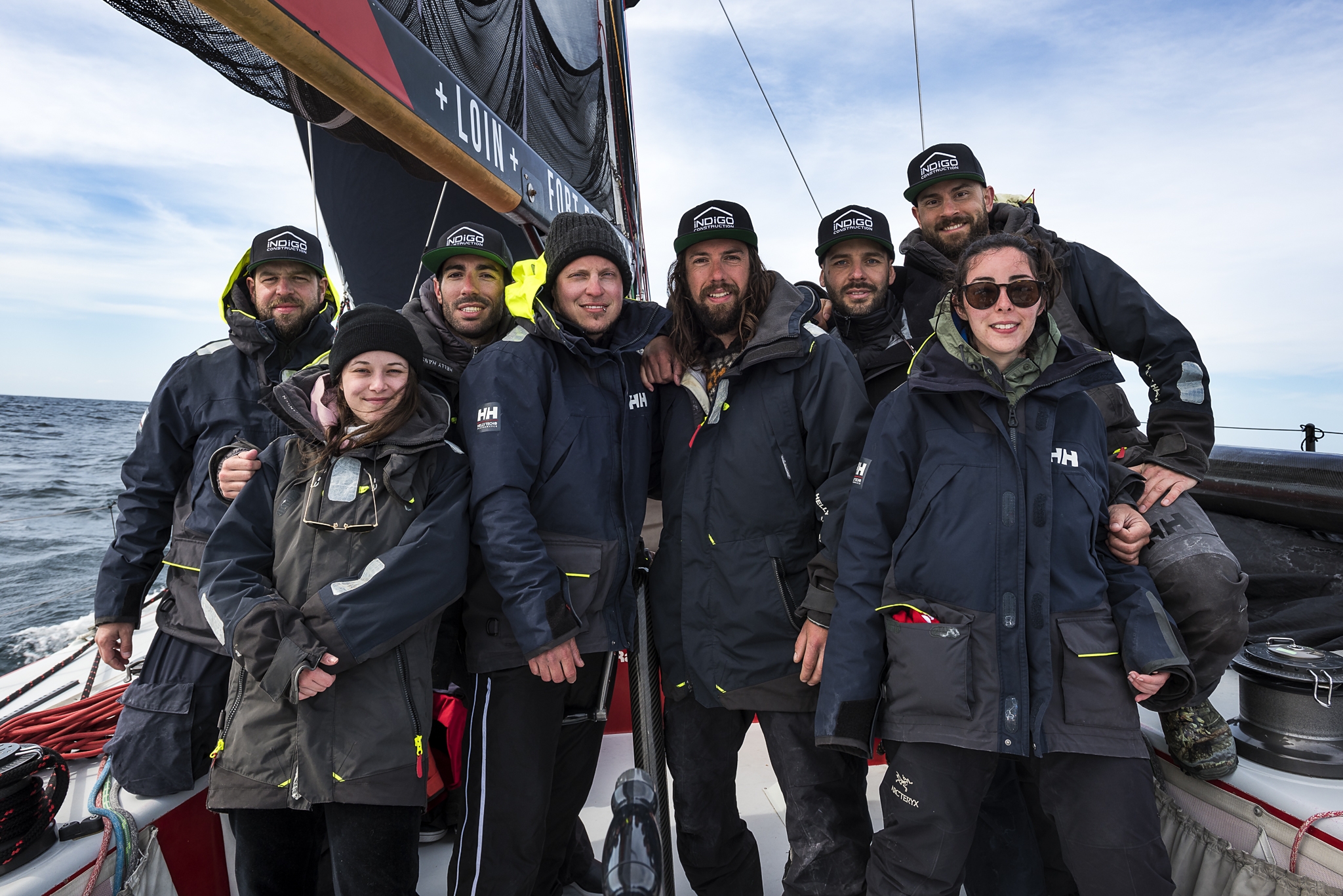 © Marie-France L'Ecuyer
It was with the help of Esprit de Corps that they decided to embark on the adventure. However, be careful, these perilous challenges require months of training - which also strengthen teams, and cannot be achieved by everyone. The memories are even stronger when they return.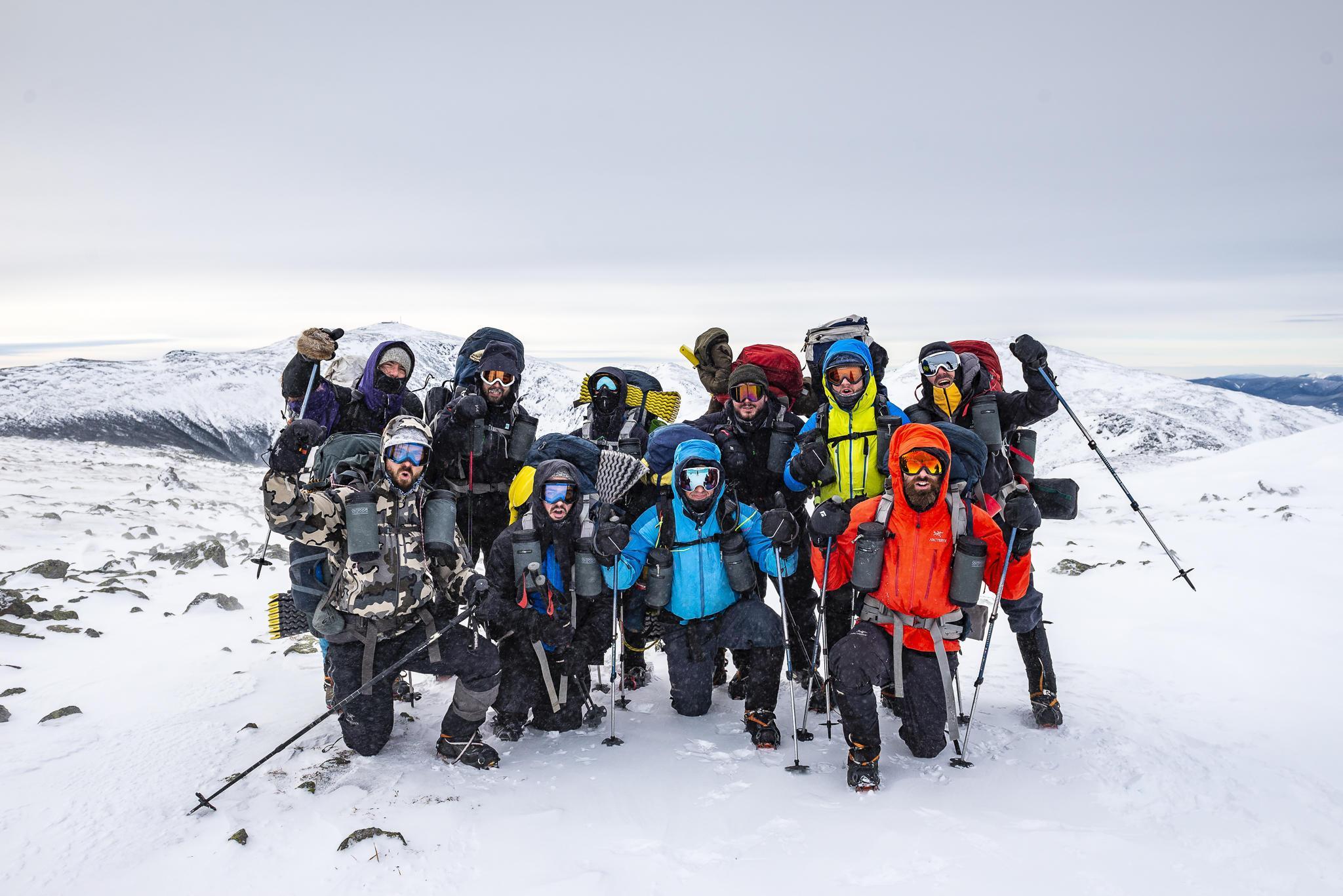 © Marie-France L'Ecuyer

AND AT THE HALTE 24-7?
We cannot unite your teams for you, but we are constantly trying to strengthen the spirit of community and integrate each of you, a member of our team. This will be done through various events: meals, barbecues, networking evenings, humour evenings... We hope in this way to improve relations between members, make you meet other professionals, break with your isolation, make you aware of your place in the Halte 24-7 community and provide a pleasant working environment.
All photos are taken from the extreme challenges faced by Indigo Construction and were taken by Marie-France L'écuyer.

Written by Maé SABY